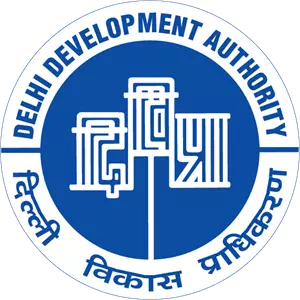 DDA Junior Engineer Elect/ Mech Answer Key 2023 | DDA Junior Engineer Answer Key | DDA JE Electrical Answer Key | DDA JE Mechanical Answer Key | DDA JE Answer Key Date | DDA JE Answer Key PDF Download | DDA JE Rank Checker | DDA Junior Engineer Rank Checker | DDA JE Check My Rank | DDA JE Score Calculator.
The Junior Engineer (Electrical/ Mechanical) Answer Key and Objection Form has been made available by the Delhi Development Authority. Candidates will be chosen based on their performance in the test and will show up for the following selection procedure. The DDA Junior Engineer Examination answer sheet for year 2023 can be accessed by the participants on the Commission website. Students can check their rank using RankIQ Platform to know where they stand well before the result.
DDA JE 23 Rank Check
Download your answer key : https://cdn.digialm.com//EForms/configuredHtml/1258/74345/login.html
RankiQ has made it easier for you to check DDA JE 23 Rank. All you have to do is copy your URL and submit in the above form. You will be able to check your rank immediately.